Don't worry Grown - Ups, Halloween fun isn't just limited to the littlens' this year!
So, don't be afraid, read on for a list of 18+ events in Stoke this Halloween...
---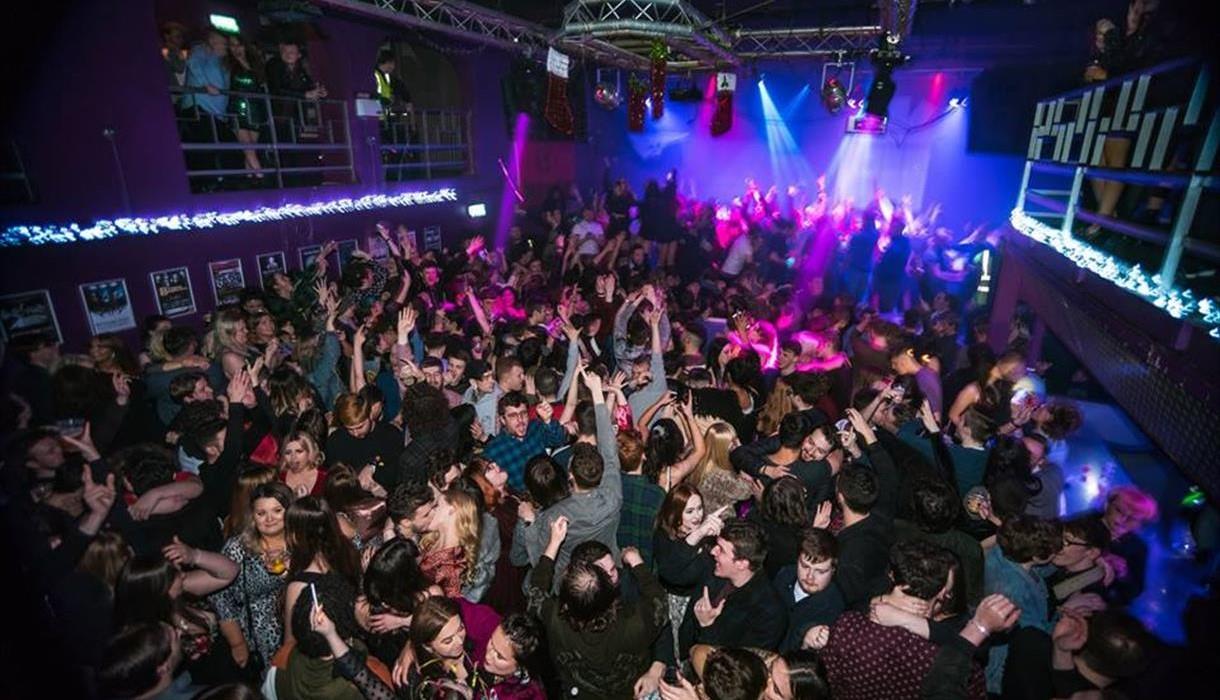 It's the mooost wonderfull timeeeee of the yeeeaaarrrrrrrrr. That's right it's time for the HALLOWEEN ALL-NIGHTER! Get ready to hear your three favorite floors filled with a spooky take on our regular programming! Indie Bangers in the Main Room / Alt/Metal in Room 2 / Fresh Tunes on the Roof Terrace. We're £6 Adv Tickets and £8 On The Door 10:30pm – 6:00am Saturday 27th Ocotber.
---
Halloween is always one of the biggest dates in the clubbing calendar and the Sugarmill have been lucky enough to get together an incredible line up of 3 absolute house music titans who promise to deliver a night to remember! Fancy dress is 100% encouraged, there'll be a prize for the best dressed! See you on the dancefloor!
---
Join The Factory Floor this Halloween for the Ultimate Spooktacular Party! Live music from the unique and unforgettable Matrix Club Matrix. With spine-tingling Cocktails this is sure to be an event not to be missed. Please make an effort to dress up, join in the fun and experience Halloween like no other! - Prize for the best dressed!
---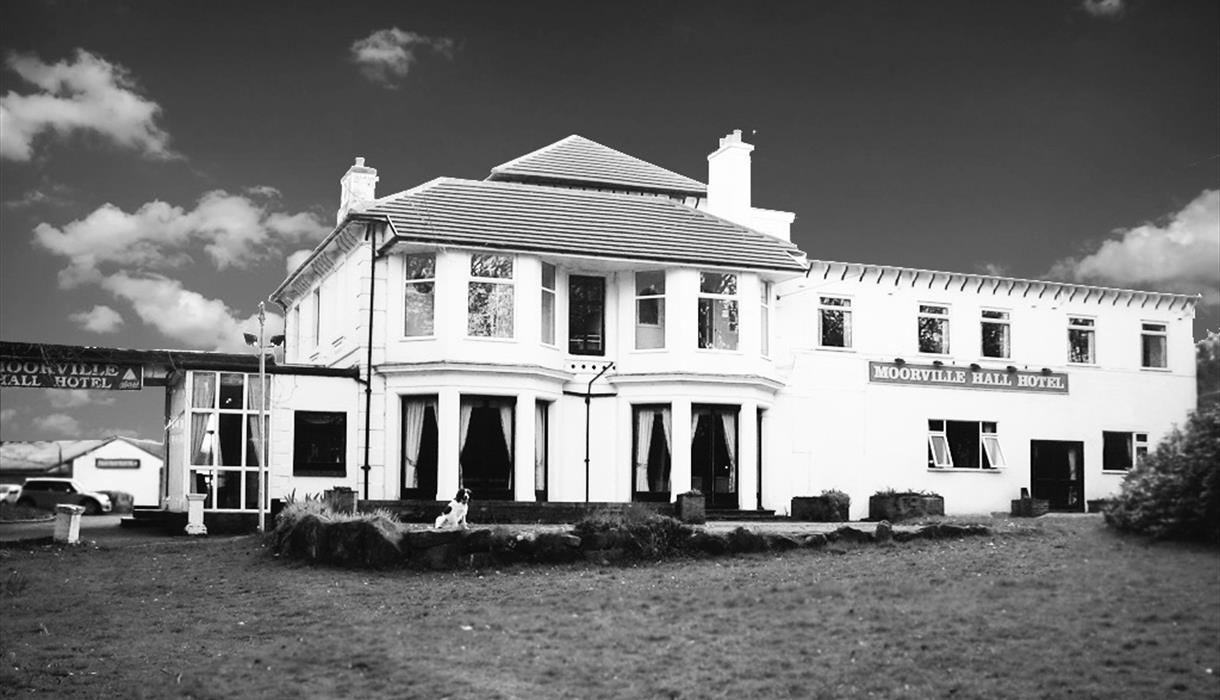 Do you have an interest in local history and true crime? Have you ever wondered if events of time gone by leave a 'footprint' on the area in which they are occurred? Where battles and devastation have taken place could it be that the spirits of lost souls haunt places, objects or even people? Have YOU experienced shudders go down YOUR spine when entering a 'not so pleasant place' or situation? Come and take part in this unique, historical and paranormal event hosted at the Moorville Hall Hotel! A place where many staff members and guests claim they have been spooked out by...ghosts!
---
For more Terrifying events going down this Halloween, visit our What's On page... if you dare...
Related
0 Comments