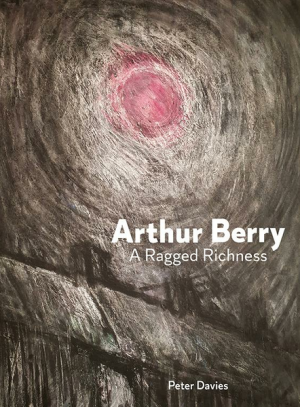 A book published about artist Arthur Berry is out ready for Christmas.
The book, Arthur Berry A Ragged Richness, follows Stoke's most famous artist Arthur Berry, from his early days in the smoke filled potteries at Burslem, to London rubbing shoulders with the boozing artists and writers of the early 20th century in bohemian Soho and Fritzrovia, and to his exiled wartime Ambleside Royal College of Art days. We learn about his long-term artist friendships, influences and collectors. It shines a light on Berry's art and how it came to be, connecting and placing him in context of the art scene movements throughout 20th century Britain, Europe and beyond.
Recently Barewall have been recording papers left by Arthur in the estate which cover the early years of Arthur's life and a lifetime of work. This book is the first to publish and reference Arthur's artist life brought together from many unseen papers across various collections and sources.
Written by art historian and author of A Northern School, Peter Davis after visiting the Lowry Berry: Observers of Urban Life exhibition and meeting Amanda Bromley from Barewall Gallery in Burslem with Northern Art blogger Anthony Cosgrove who also writes an introduction to the book. The book has been expertly edited by Jane Wood, daughter of long-term friend and colleague of Berry, BBC broadcaster Arthur Wood.
Arthur Berry A Ragged Richness hardback is available to buy direct from Barewall Art Gallery in Burslem, by calling 07932 717 718 or visiting online at www.barewall.co.uk. It is also available from the Bookshop in Leek, the Potteries Museum and Art Gallery shop and from Amazon.
The book precedes a major exhibition of Berry's work of the same name which opens at the new galleries at The Brampton Museum and Art Gallery, Newcastle-under-Lyme, Staffordshire.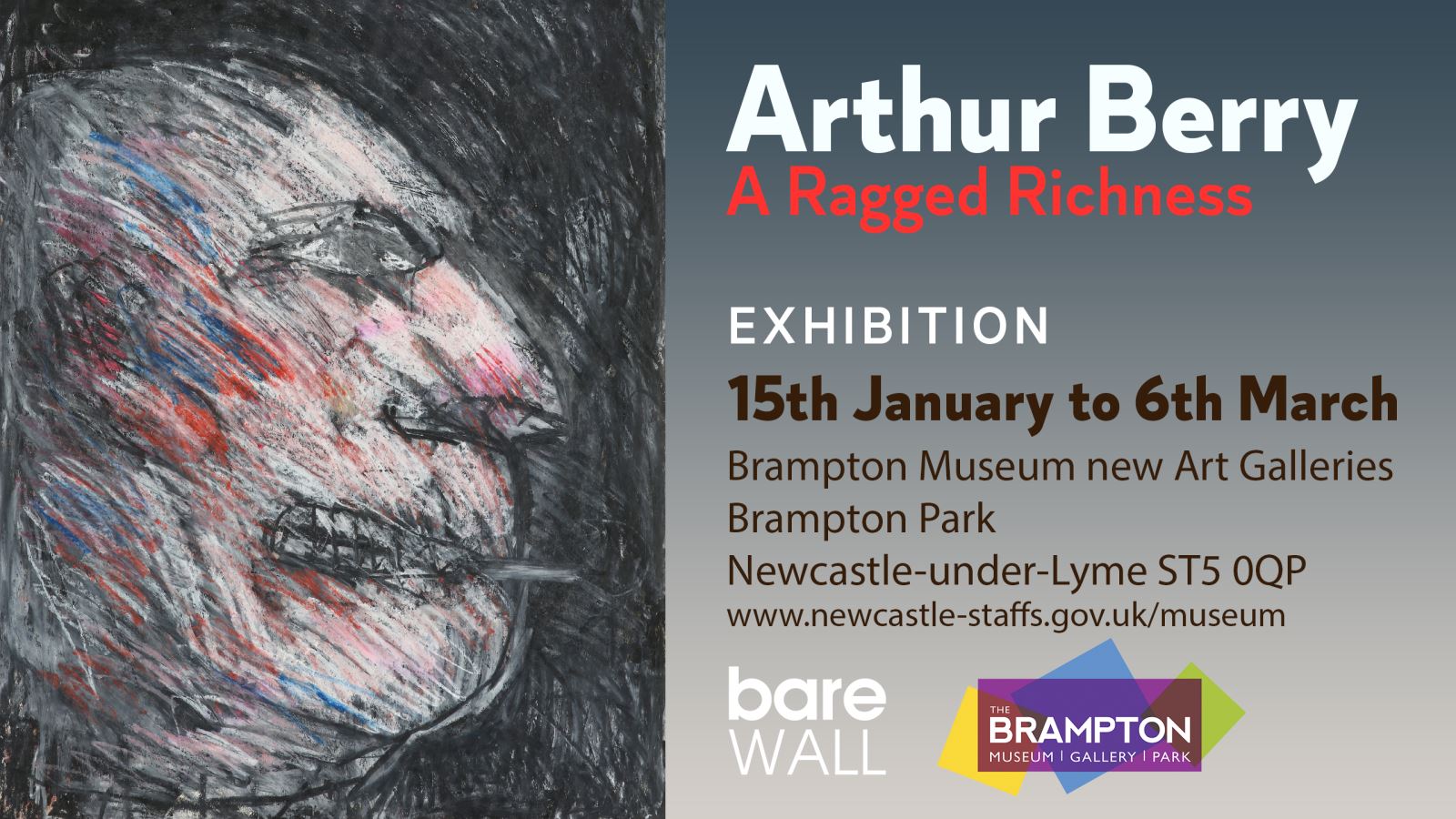 The exhibition Arthur Berry A Ragged Richness opens on Sat 15 January and continues to Sat 6 March 2022.
Related
0 Comments