Eric's Christmas Turkey
New Vic Theatre
Etruria Road
Newcastle-under-Lyme
Staffordshire
ST5 0JG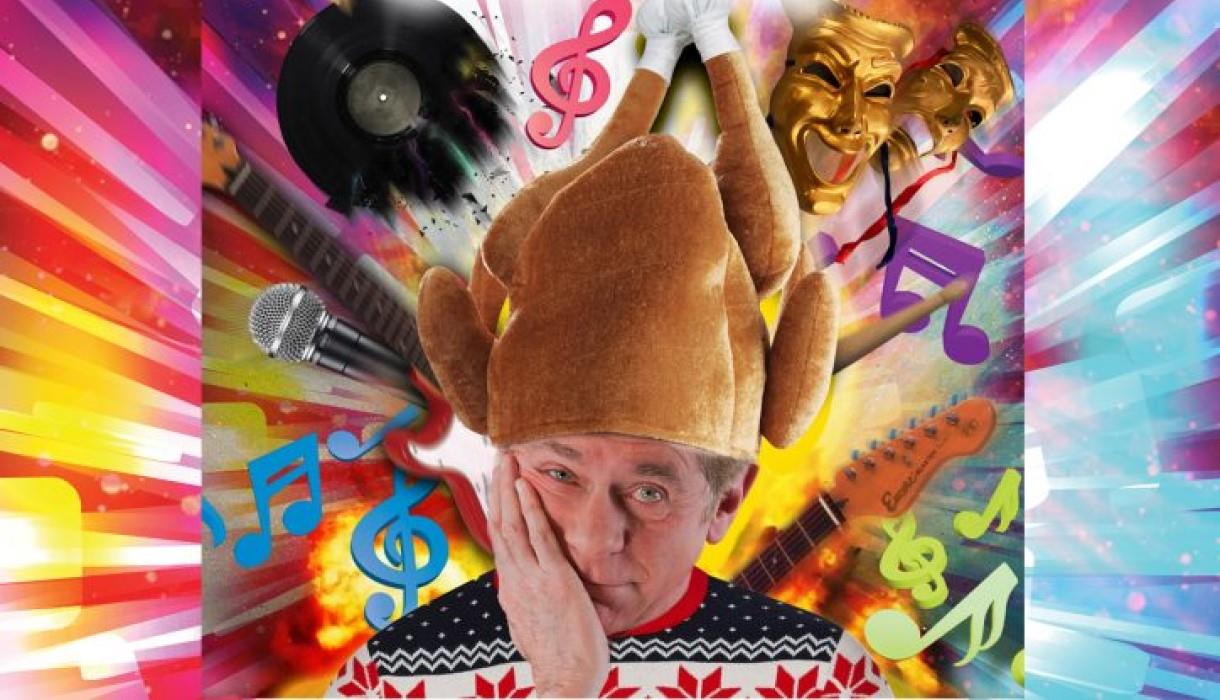 About
When Eric sees his local Amateur Dramatic Society are looking for men to take part in their Christmas production, he realises they must have an excess of women. As 'an excess of women' is Eric's idea of heaven he signs up. However, double-bookings of the rehearsal space, an over-enthusiastic Producer who is also the Director, Writer and Star of the Show (who would do a thing like that??) and the arrival of Bev to spoil his fun are all just the start of a disastrous production.
Add to this 85-year old Miss Baskeyfield playing the juvenile female lead, four members of a pop group who don't even want to be there and a sound man who appears to be doing his own show and things quickly go from bad to worse.
But will Eric save the day and get a festive 5 star review or will he be the reason the local papers rate the play a 'turkey'?
Whatever happens, the show must go on…!
A fun-packed festive treat, Eric's Christmas Turkey is filled with sensational '60s songs, lots of laughs, dancing, and Christmas sparkle – it's a perfect way to start your Christmas celebrations!
TripAdvisor
Opening Times
Season
(28 Nov 2022 - 10 Dec 2022)