Brief Encounter
New Vic Theatre
Etruria Road
Newcastle-under-Lyme
Staffordshire
ST5 0JG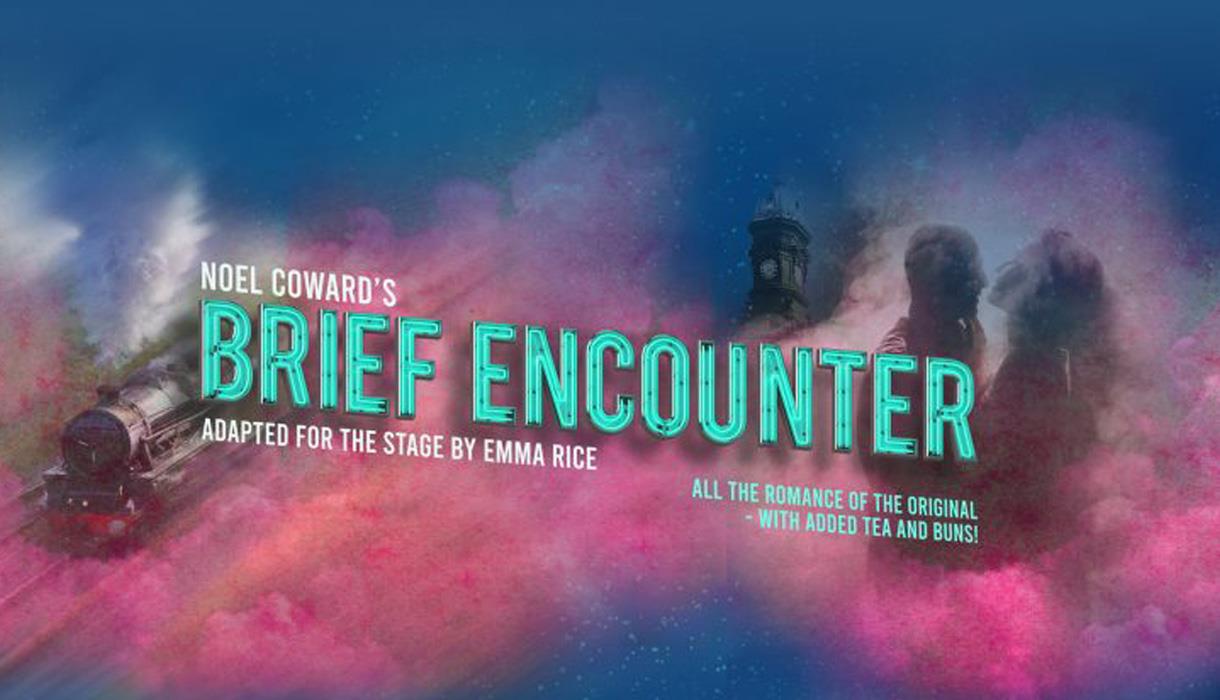 About
Original screenplay by Noël Coward
Adapted for the stage by Emma Rice
Directed by Paul Robinson
"Please tell me honestly if what I believe is true… that it's the same with you – that you've fallen in love too."
Laura and Alec are married – but not to each other. A chance meeting at a railway station hurls them headlong into a whirlwind romance that threatens to blow their worlds apart. Will they give in to love's first rush and risk everything? Has this relationship changed the tracks of their lives forever?
This playful production turns Noël Coward's film Brief Encounter inside out, adding joyous musical numbers and physical comedy, while still maintaining the truly classic romance of the original.
Socially-distanced performances
Thursday 8 September at 2.15pm and 7.30pm
TripAdvisor
Opening Times
Season
(7 Sept 2022 - 10 Sept 2022)