Texas are Back with a New Album
Victoria Hall
Bagnall Street
Stoke-on-Trent
Staffordshire
ST1 3AD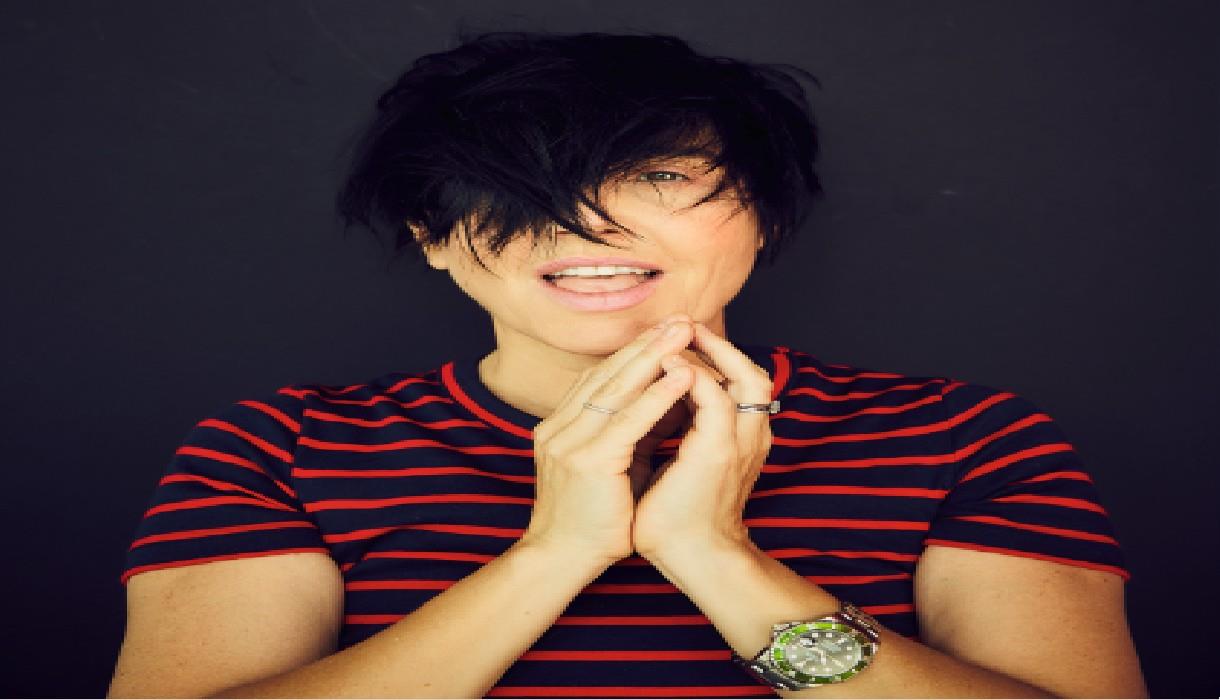 About
Texas are making a welcome return as they release their exhilarating new album Hi today. The infamous Scottish band are set to tour the new material, along with some old favourites, stopping at the Victoria Hall, Stoke-on-Trent on Sunday 20th March 2022.

The album will feature 14 tracks that easilty rank amongst the best of their stellar career and fully flex their rock soul muscle. Scotland's finest, Texas are a band in their prime, fuelled by the swagger of their recent acclaimed collaboration with the Wu-Tang Clan.

Back in 2018, Sharleen Spiteri and bass guitarist Johnny McElhone found some outtakes from the original White on Blonde sessions that they forgot existed. Initially they thought these undiscovered gems could be released as a 'lost' album, but listening to the tracks insipired them to write some really strong new material.

Sharleen said: "Our excitement at finding this treasure trove of songs collided with our excitement back then and, unplanned, new songs started coming. You could say we were inspired by ourselves!"

Hi will be Texas' 10th album, and a stunning result of looking back with eyes firmly on the future. Three of the songs have also been written in lockdown, across Scotland, Wales, LA and Sweden. Collaborations include Dark Fire written by Richard Hawley, a lovely tune that recalls the spirit of a slow dance at a high school prom while Look What You've Done is an intoxicating, classic duet where Sharleen trades verses with Clare Grogan from Altered Images.

Mr Haze is a soul-soaked Motown belter belter driven by a Donna Summer sample while another album highlight is the haunting piano ballad Unbelievable, beaming with beautiful lyrics. On the topic of Unbelievable, Sharleen said: "We don't usually do ballads but this one really stuck. The words are very intimate and personal while the music sounds really epic."

Just Wanna Be Liked recalls their roots, equal parts Morricone and Wim Wenders. Touching on the origins of this song, Sharleen said: " All our albums have cinematic songs. Morricone in particular is still a huge influence. We're referencing our past but also writing from the position we're in now. Being able to stand back from what you've achieved gives you a different perspective. Our aim has only ever been to make great music."
Luckily for us, Texas have done just that and their new album is nothing short of a triumph. Come along to the Victoria Hall to celebrate their journey!
TripAdvisor
Opening Times
Sorry, this event has passed