Get Creative Outdoors
£200 Grants available for creative groups in Stoke-on-Trent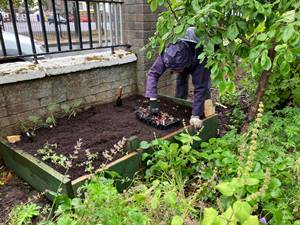 You can read the application guidance here
>>>> Fill in the application form here <<<<
Following the success of the micro-grant scheme for Get Creative At Home in 2020, Creative Lives & Stoke -on-Trent City Council are teaming up again to offer micro-grants of up to £200 to voluntary/community groups in Stoke-on-Trent for this year's late summer festival- Get Creative Outdoors.
Last year 8 local groups led creative projects to help them and others to stay connected and creative through the fear and isolation of early lockdown. This year, as the country opens back up, we are looking to fund small, hyper-local creative events or workshops that take place in outdoor spaces in the city.
Key Dates and information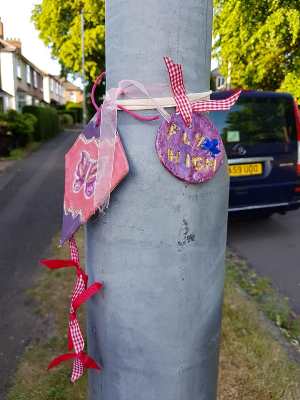 Maximum Grant: £200

Deadline for applications: 28th June 2021

All applicants will be notified of their funding decision by: 6th July 2021

Projects to be delivered by: 31st August 2021
Ready to apply?
You can read the application guidance here
>>>> Fill in the application form here <<<<
Got questions?
Email nicola@creative-lives.org
or
Come along to a drop-in Q&A session online:
Tuesday 15th June: 10:30-11am
Tuesday 22nd June: 10:30-11am & 4:30-5pm
(click the relevant link to join on the day)