SUSPIRIA (18)
The Film Theatre
Collage Road
Stoke-on-Trent
ST4 2EF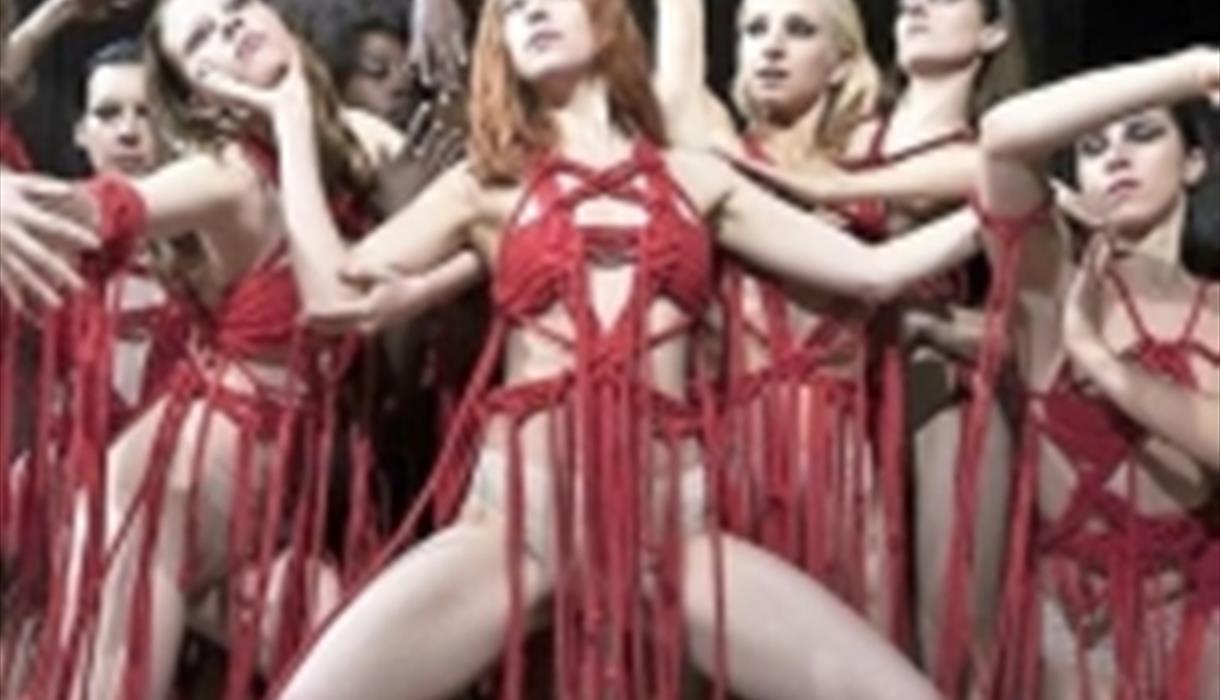 About
Luca Guadagnino's Suspiria pays homage to Dario Argento's cult giallo film, retaining its key plot points; but this is no 'remake'. Instead Guadagnino directs a delirious, feminist supernatural horror that unfolds in Berlin in 1977, where American Susie Bannion (Dakota Johnson) is auditioning for a prestigious international dance school where a vacancy for a boarding student has unexpectedly become available. The strange mistresses who run the all-female school are captivated by her untutored passion for dance, in particular, the precise Madame Blanc (Tilda Swinton). Thom Yorke contributes a terrific, eerily dramatic, disquieting score, enveloping the darkness swirling at the centre of the dance company and threatening to engulf the artistic director, its young dancers, and a grieving psychotherapist caught in the intrigue.
Italy/USA, 2018, 152 mins
Further information regarding scenes used by the BBFC to determine the film's certification, may be found at the extended classification link – please note that this page contains spoilers.
TripAdvisor
Opening Times
Sorry, this event has passed