Sunday Family Film: Jurassic Park
Broad Street
Hanley
Hanley
Stoke on Trent
Staffordshire
ST1 4HG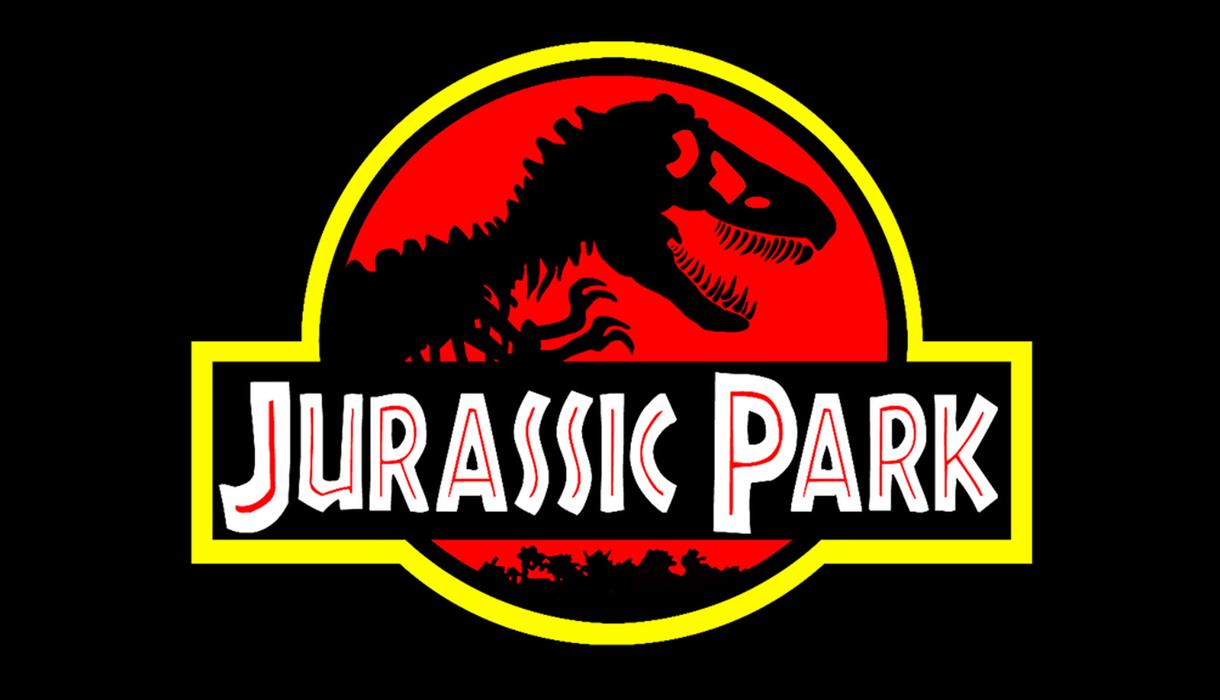 About
BACK ON THE BIG SCREEN - Jurassic Park 29 years after its first release!!!

Steven Spielberg's Jurassic Park
Paleontologists Alan Grant and Ellie Sattler and mathematician Ian Malcolm are among a select group chosen to tour an island theme park populated by dinosaurs created from prehistoric DNA. While the park's mastermind, billionaire John Hammond, assures everyone that the facility is safe, they find out otherwise when various ferocious predators break free and go on the hunt.

Whether you are introducing these films to your children for the first time or just look forward to enjoying them once again on the big screen this season we have chosen some of the most popular family films.
Sunday Family Film Club
Due to high demand, please book your tickets in advance, Online via the 'Book Now' button or by telephone 01782 409307.
£3.50 per child. 1 Adult goes free per paying child
No trailers or adverts. Film starts at 10.30am prompt.
TripAdvisor
Opening Times
Season

(30 Jan 2022)

Day
Times
Sunday

10:30

- 12:30