Stoke Cult Film Club – Big Trouble in Little China
Potteries Museum & Art Gallery
Bethesda Street
City Centre
Staffordshire
ST1 3DW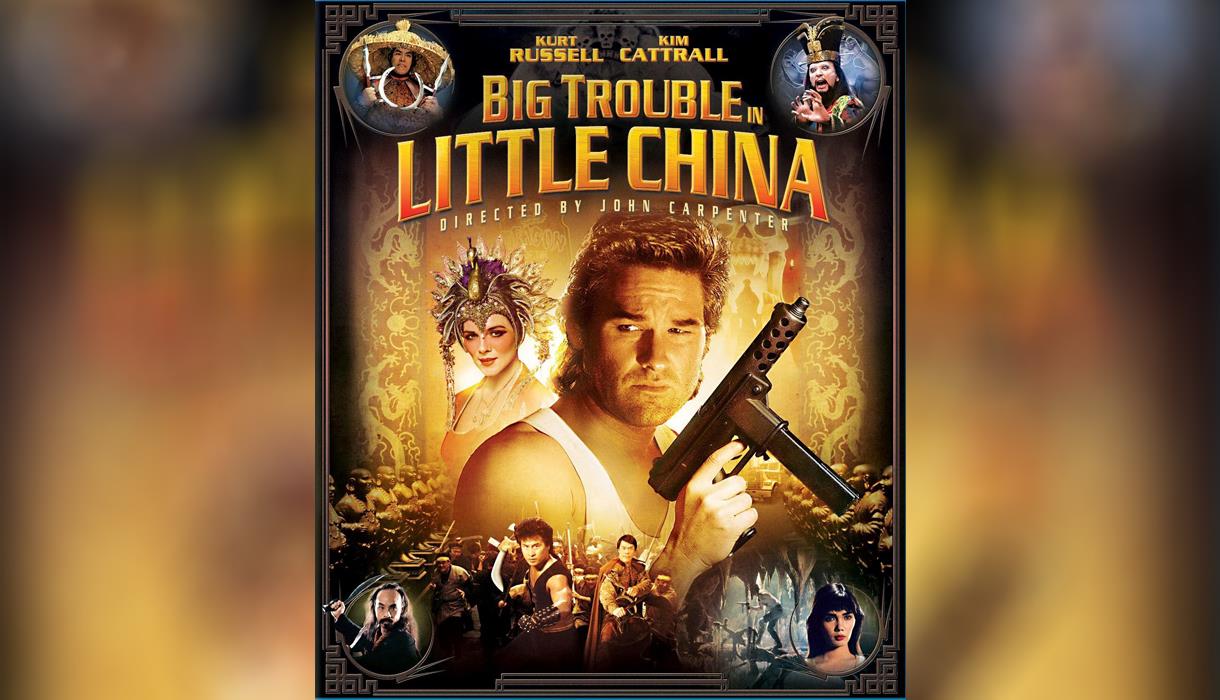 About
John Carpenter's classic Big Trouble in Little China, 1986 cert 15, is a riot of fun, magic and Kung Fu, in this cult action/comedy, trucker Jack Burton (Kurt Russell) finds himself embroiled in a supernatural battle beneath San Francisco's Chinatown, just to save his best friend's fiancée - what a pal!
This is a must see for those interested in 80s cult cinema, and another terrific example of John Carpenter at the top of his creative game, as well as supplying another superb soundtrack of course.
Tickets £5, bar opens at 6pm with the film screening at 7pm.
TripAdvisor
Opening Times
Sorry, this event has passed