Staffordshire University Arts, Media & Design Show 2018
Stoke Film Theatre
College Road
STOKE-ON-TRENT
Staffordshire
ST4 2EF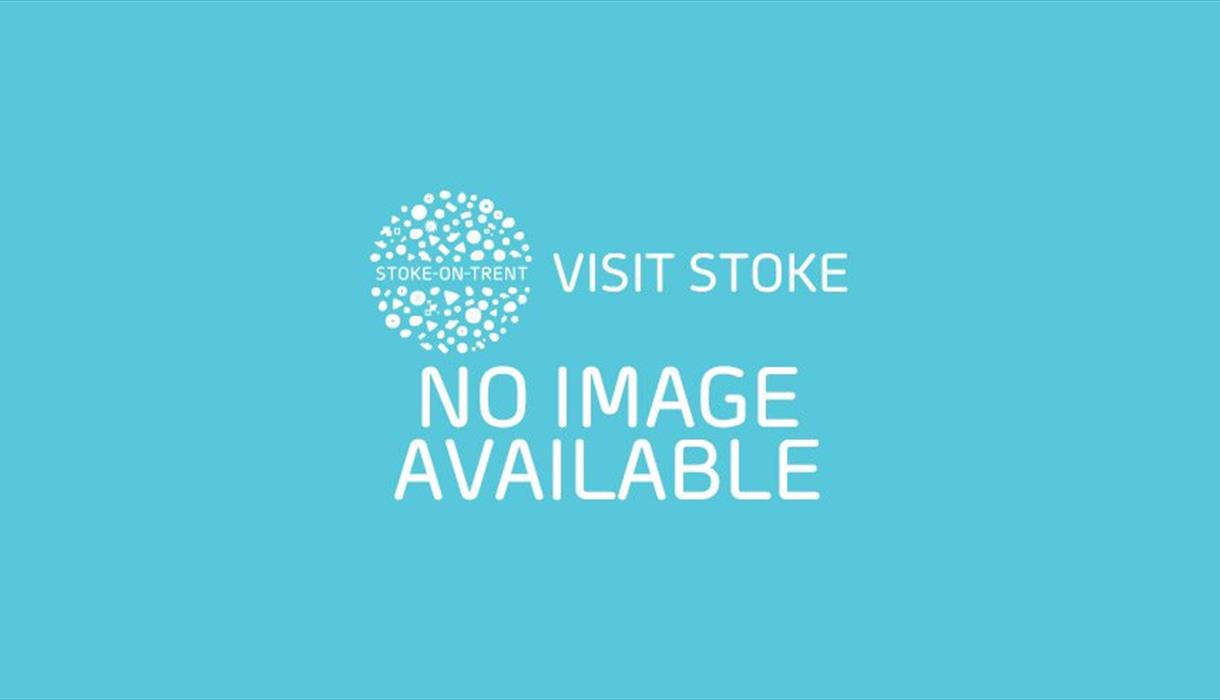 About
Final graduation films from film production students and class of 2018, featuring comedy and action drama, non-fiction and documentary, experimental and personal short films.
Map & Directions
Road Directions
How to find the Film Theatre
College Rd, Stoke on Trent ST4 2EF
The Film Theatre is on the Stoke Campus of Staffordshire University. Located inside the Flaxman Building on College Road, it is easily accessible, within walking distance of Stoke Railway station, on a number of local bus routes and adjacent to one of the University's car parks.
TripAdvisor