Re-Turning
Airspace Gallery
Broad Street
STOKE-ON-TRENT
Staffordshire
ST1 4HL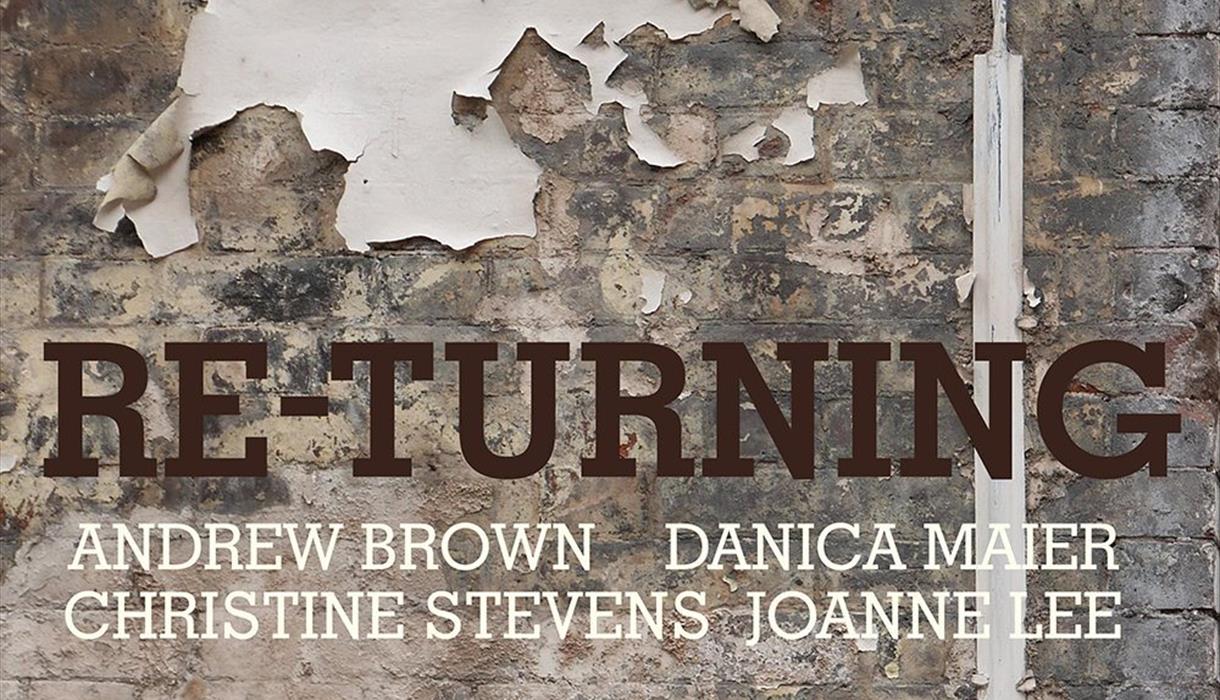 About
Working under the title Returns, the 4-artist group began their explorations with a 2012 residency at the former Spode ceramics factory. Since then it has repeatedly returned to investigate Stoke-on-Trent, its urban landscapes, diverse communities, manufacturing and craft skills, and the material history that has made it so distinctive.

Across the last year the artists have developed new ideas through idiosyncratic fieldwork, walking, looking and listening, each following the threads emerging from their previous research. They have gathered material from archives and conversations; collected objects from antique and charity shops; employed old maps to navigate contemporary places; followed the interlacing routes of road, rail, river and canal, and they have used clay as a medium through which to listen to people from across Stoke-on-Trent, including those who have come here in search of refuge or asylum.
TripAdvisor
Opening Times
Season
(30 Nov 2018 - 15 Dec 2018)
* Tuesdays & Wednesdays by appointment.