Lean on Pete
Stoke Film Theatre
College Road
STOKE-ON-TRENT
Staffordshire
ST4 2EF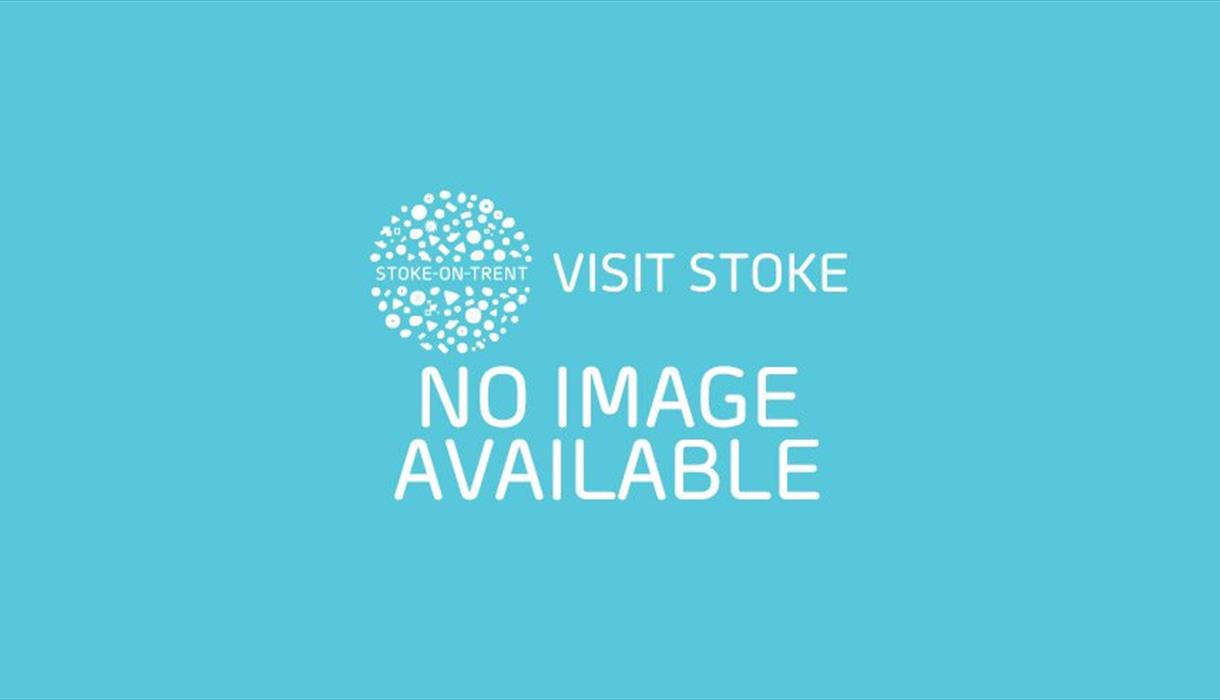 About
Andrew Haigh's first feature since 45 Years is a heartfelt portrait of a lonely and neglected 15 year old boy, the tale of a modern day Huckleberry Finn on a journey across America's sparse Northwest.
Map & Directions
Road Directions
How to find the Film Theatre
College Rd, Stoke on Trent ST4 2EF
The Film Theatre is on the Stoke Campus of Staffordshire University. Located inside the Flaxman Building on College Road, it is easily accessible, within walking distance of Stoke Railway station, on a number of local bus routes and adjacent to one of the University's car parks.
TripAdvisor