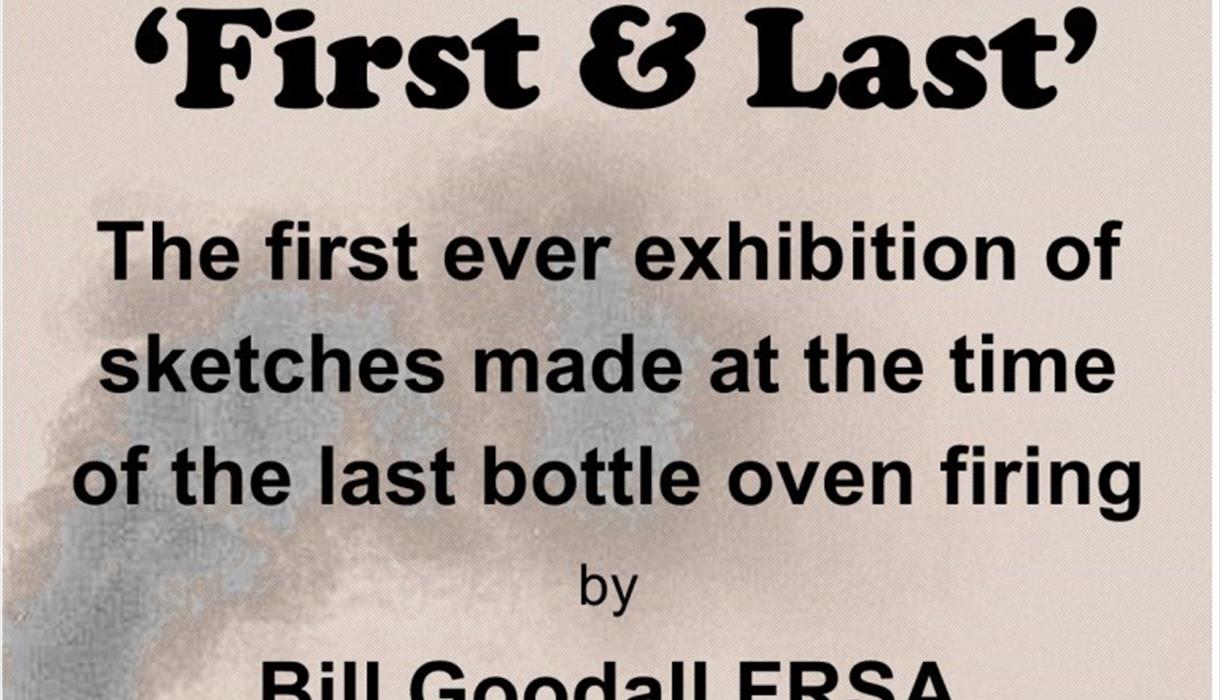 About
In 1978 Bill was a volunteer at the Gladstone Pottery Museum's last firing of a bottle oven at the Hudson and Middleton factory in Longton.
During the event he kept a sketchbook recording the firing.
To celebrate the 40th anniversary he has worked some of the charcoal sketches up to a more finished state, whilst retaining the
immediacy of the event.
On view from Saturday December 1st (then Mondays to Fridays only)
At The Dudson Centre & Museum, Hope Street, Hanley, Stoke-on-Trent, ST15DD.
TripAdvisor
Opening Times
Sorry, this event has passed