Endon Dramatic Society present A Cuckoo in the Nest by Ben Travers
Endon Village Hall
Station Road
Endon
Stoke-on-Trent
Staffordshire
ST9 9DR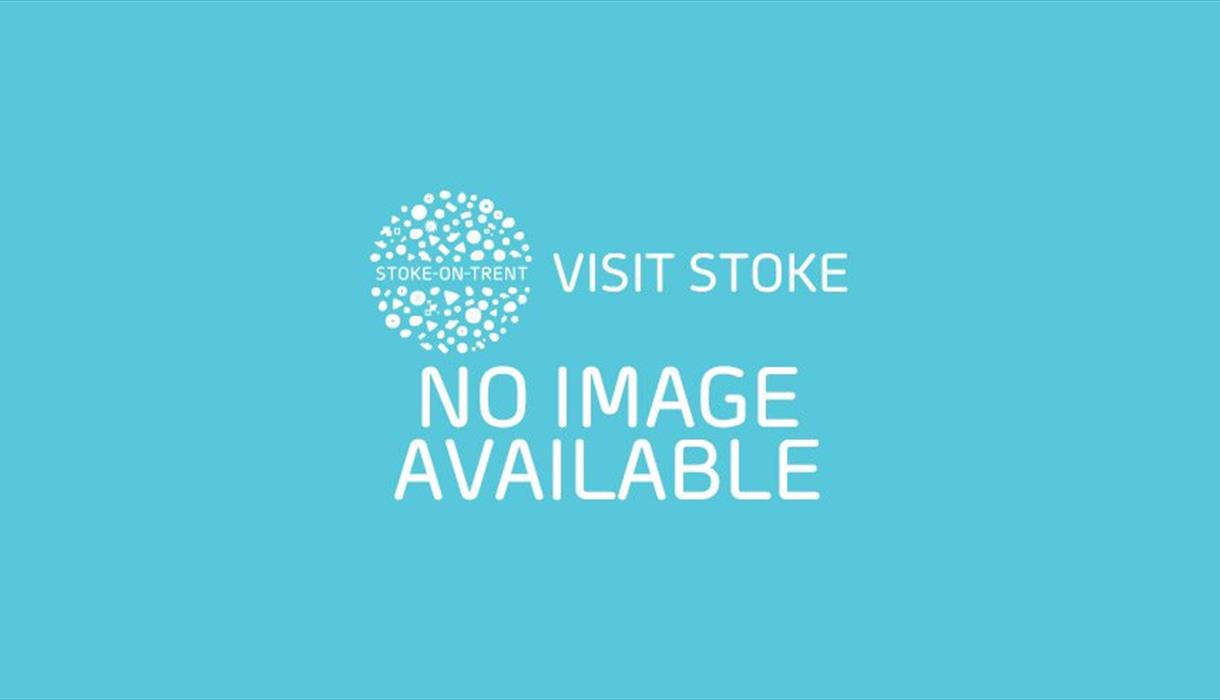 About
Endon Dramatic Society present
A Cuckoo in the Nest by Ben Travers.
A Cuckoo in the Nest is a farce by the English playwright Ben Travers. It was first performed at the Aldwych Theatre London, the second in the series of 12 Aldwych farces performed at the theatre between 1923 and 1933.
This hilarious farce is truly about mistaken identity, and about how far people once used to have to go to avoid even the appearance of "impropriety".
Peter Wykeham and attractive Mrs. Marguerite Hickett find themselves stranded in a back country inn, where they must stay the night. In order to get a room, they must convince the prudish landlady that they are man and wife. All hell breaks loose, though, when they are tracked down by their spouses, demanding an explanation.
Tickets £8.00 or £7.00 concessions.
Includes programme and refreshments.
TripAdvisor
Opening Times
Sorry, this event has passed