Eddie Curtis Two Day Course
LoveClay
Valentine Clays LTD
Valentine Way
Stoke-on-Trent
Staffordshire
ST4 2FJ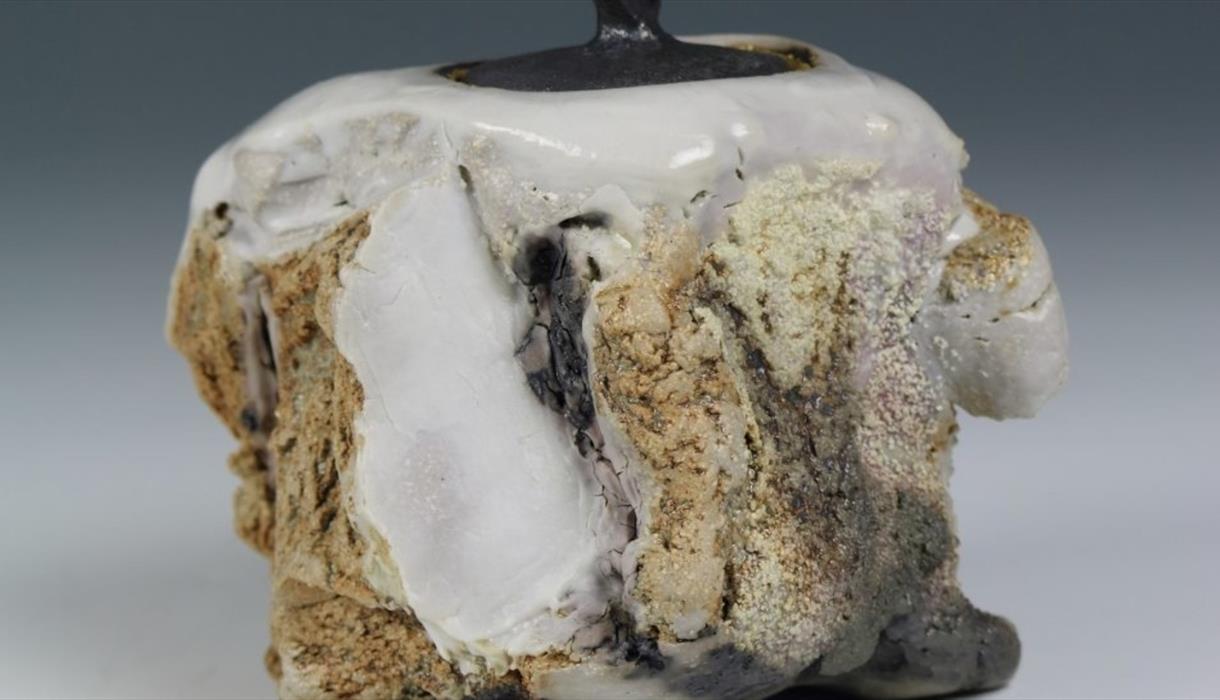 About
A course that combines various hand building techniques to create unique composite forms Intermediate/advanced.

Aimed at an intermediate or advanced level student, this course is designed to enable you to make a fresh connection with clay. For those students who have a well developed capability of throwing on the wheel Eddie shall also demonstrate how to create handbuilt/thrown composite forms, but however, throwing is not an essential skill required to get full benefit from the course. Eddie's approach is experimental and observational and together with Eddie you shall work with techniques that enable you not just to observe the creation of work that is in the style of 'Eddie Curtis' but to inspire a way of working that helps you to create vessels, containers and/or sculptures with a singular identity of their own. Eddie's work incorporates and celebrates references to landscape in it's broadest sense, utilising many techniques to build a composite and textured form. He shall demonstrate how some basic, simple techniques can be combined to give rise to apparently complex forms. Eddie shall encourage your aspirations to develop from 'I want to do that' to 'I can do that'. A range of methods will be shown that will reinforce your confidence to work experimentally and with a passion.

There are a maximum of 10 places available. Basic materials, aprons, towels and lunch will be provided. Further details on the course itinerary and an essential hand tools list will be sent to you nearer to the course date.

Guide Prices
The price for a 2 day course with Eddie Curtis is £240 per person.
TripAdvisor
Opening Times
Sorry, this event has passed