An Evening with Beverley Luft Linn
The Film Theatre
College Road
Stoke-on-Trent
ST4 2EF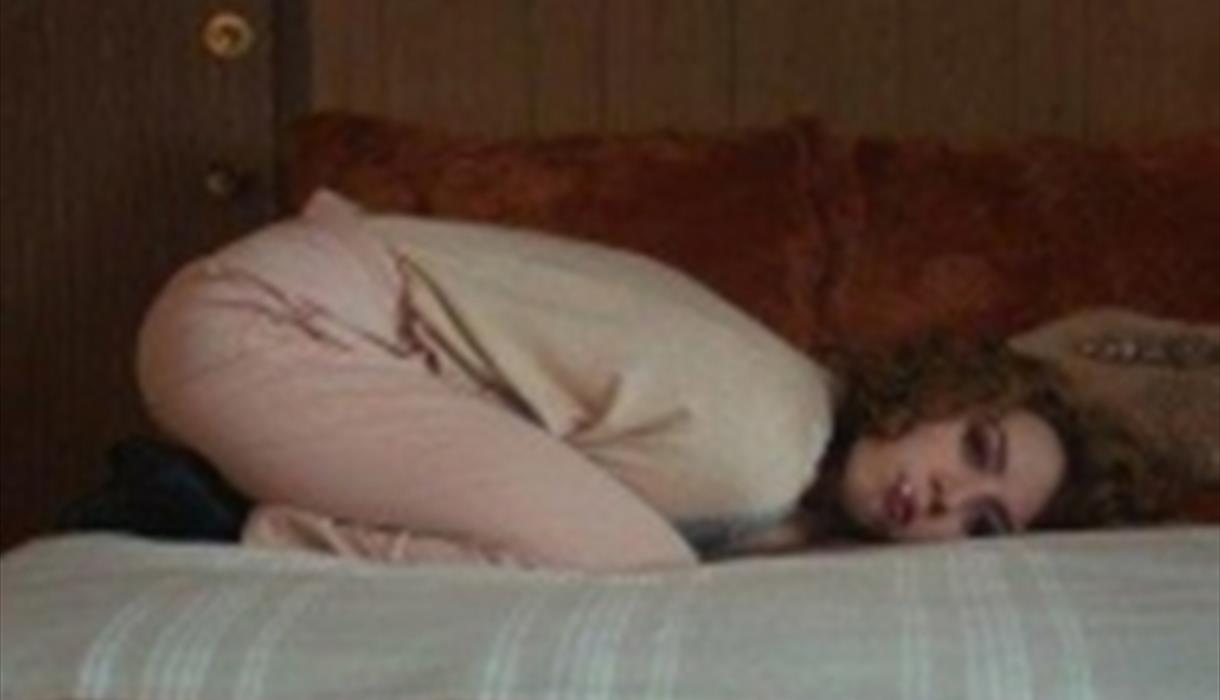 About
Lulu Danger's unspectacular social life is jolted into action when she sees a TV ad for "An Evening With Beverly Luff Linn; For One Magical Night Only." Aubrey Plaza is the deadpan, obsessive Lulu, who is resolved to see the mysterious figure for reasons that she is reluctant to share with the other half of her unsatisfactory marriage.
An experience as entirely unusual as only the mind behind The Greasy Strangler could conjure, or in the case of the eponymous stage turn, communicate, this is cinema from the outer margins.
At this point we would like to add the assurance that, unlike director Jim Hosking's earlier work, The Greasy Strangler, there is nothing here that you would wish to un-see or any smells that you would like to un-imagine. That said, for one magical night only, be prepared for a suitably deranged piece of bad-taste cinema sans frontiers.
USA, 2018, 108 mins
TripAdvisor
Opening Times
Sorry, this event has passed