Centre Space Gallery
Original Spode Heritage Site
Elenora Street
Stoke-on-Trent
ST4 1BU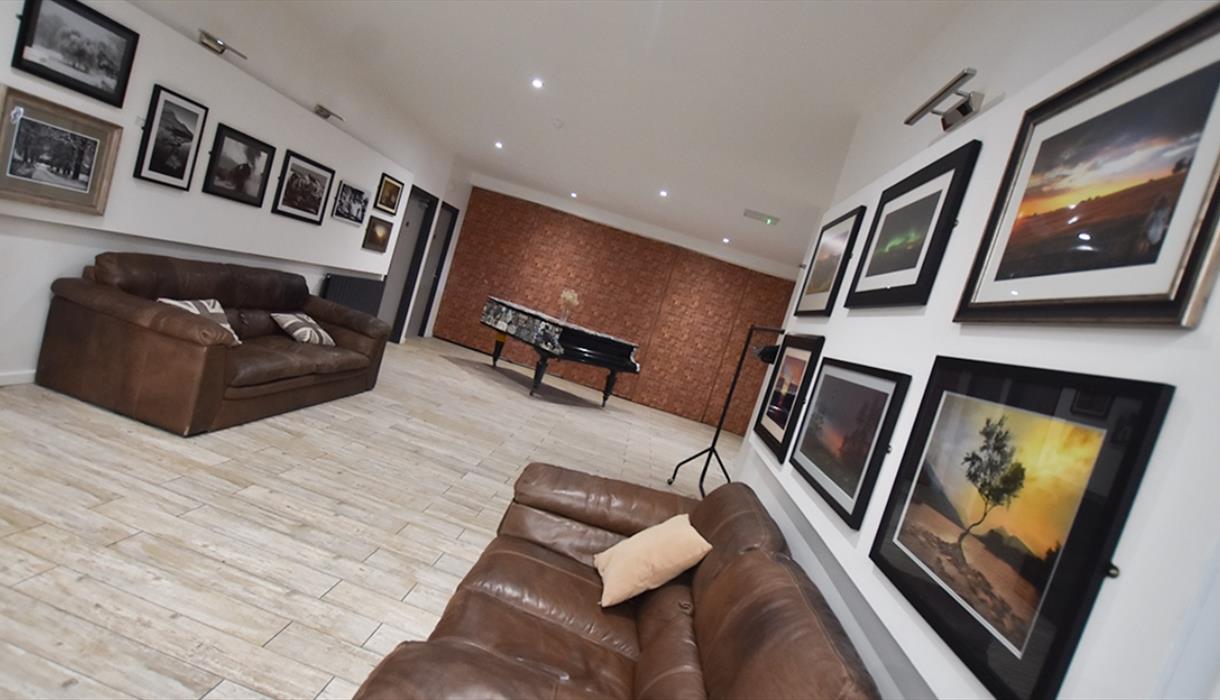 About
Centre Space is a welcoming professionally run Gallery based within the heart of the original Spode Heritage site, within the Potbank cafe/hotel. The gallery space can accommodate a multitude of art forms from 2D work to large 3D pieces such as sculptures. Centre Space is an artist lead space that encourages all art forms. Centre Space have over 10 years of experience in developing exhibitions and staff are at hand to help you to develop an exhibition that you will be proud of.
Map & Directions
Public Transport Directions
The nearest railway station is Stoke-on-Trent, which is 1 mile away.
TripAdvisor