It's December!!! Which means that it's time for the VisitStoke Advent Calendar! Keep checking for daily inspiration, offers and ideas as we open each door in the countdown to Christmas!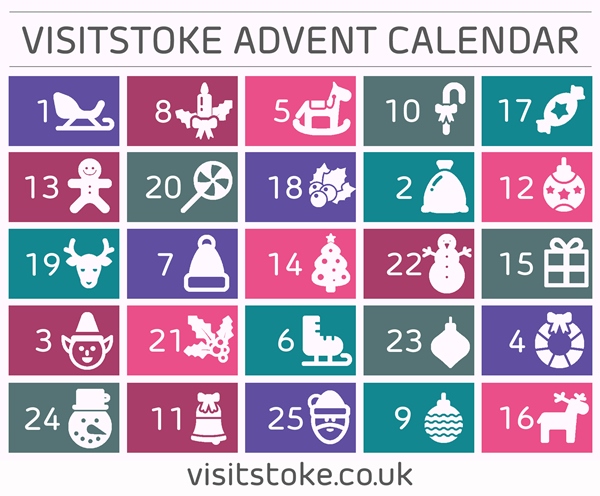 ---
World of Wedgwood is behind door no. 5!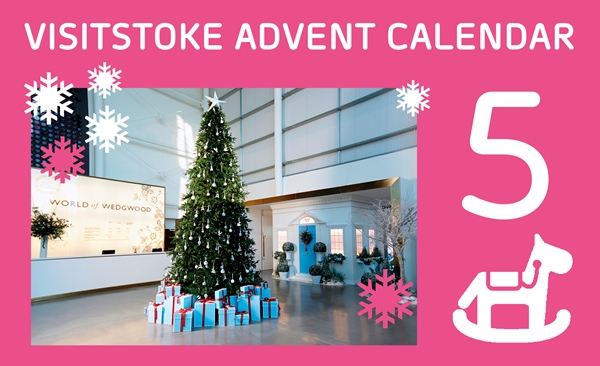 World of Wedgwood will be hosting a festive Christmas Market taking place between 7 & 8 December with everything you need for your Christmas celebrations! Why not design your own Wedgwood Christmas Bauble or sample a delightful Festive Afternoon Tea too?
---
Day 4 and it's the Trentham Estate's magical Shopping Village!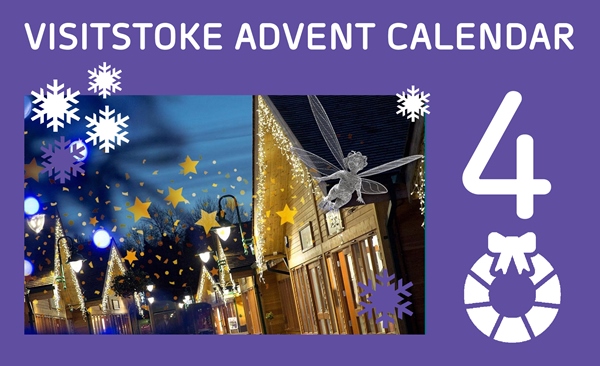 The Trentham Estate's Shopping Village is behind day 4 of the VisitStoke Advent Calendar! Browse 77 timber lodges, all twinkling with festivity, housing amazing shops, cafés and restaurants. FREE parking & open late night on Weds 4, 11 & 18 Dec
---
What has day 3 of the VisitStoke Advent Calendar brought us?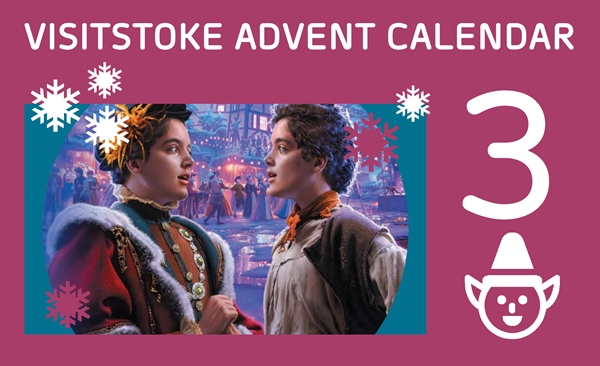 It's the New Vic Theatre's fabulous Christmas production - The Prince and the Pauper! The New Vic have brought to life another classic adventure story in their stunning trademark style!
---
Day two of the VisitStoke Advent Calendar...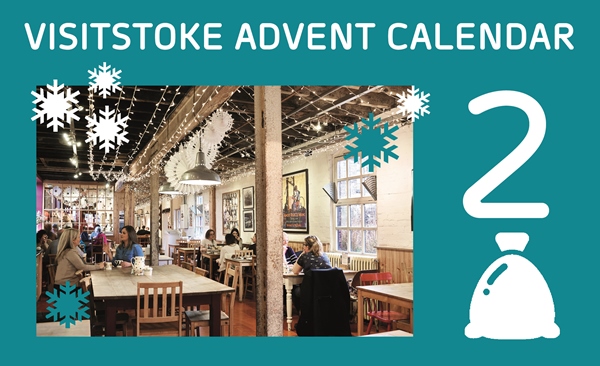 Emma Bridgewater is behind door number 2 and they have loads going on this December including Shoppers Tours & Breakfasts, Living Nativity, Christmas Afternoon Teas, and Decorate Your Own Presents!
---
So here we go. Day one...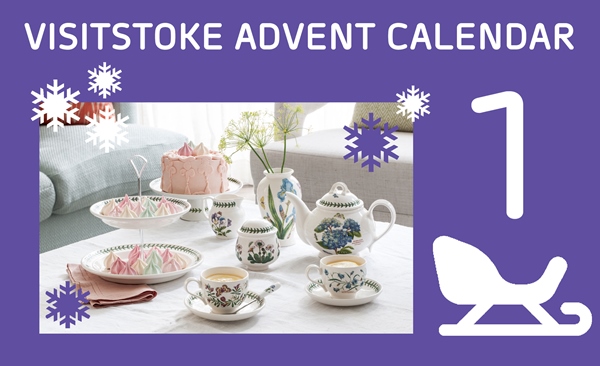 Behind the 1st door is Portmeirion Home & Gifts who are offering 10% discount to VisitStoke visitors at their Stoke-on-Trent stores - download the voucher here. (Valid until 12 Dec)
---
Related
0 Comments