To celebrate English Tourism Week taking place between 30 March - 7 April, here is a round-up of 15 great things to see & do in and around Stoke-on-Trent during the week!
The Trentham Estate are celebrating 15 years of the re-opening of the historic gardens with a Spring Bulb Festival which will see additional contemporary twists as well as an extra 50,000 bulbs and 500 decorative pots to help create stunning displays throughout the Italian Gardens.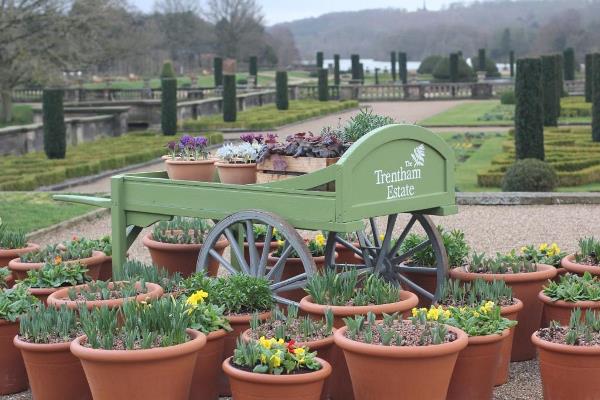 Middleport Pottery's Beer Festival returns on 5 & 6 April with a great selection & beer, cider, wines and gin! There will be a tasty selection of locally sourced food accompanied by some great live music all set in the atmospheric Victorian pottery.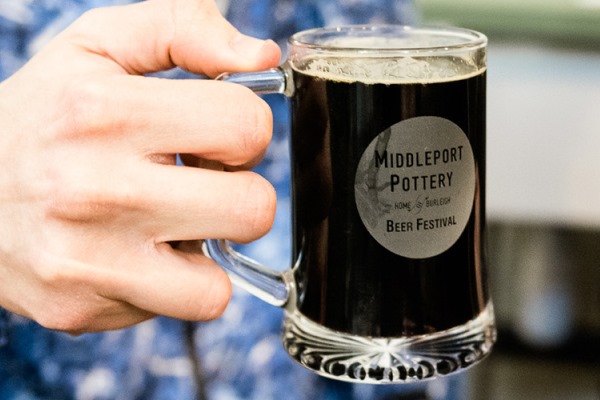 Treat Mum to a delectable Mother's Day Afternoon Tea in the Wedgwood Tea Room at the World of Wedgwood with an incredible selection of Wedgwood Tea, finger sandwiches, dainty cakes and fancies – all served on the finest Wedgwood of course!
Following 8 record breaking years in London's West End and having played in 11 countries around the world to over 7 million people, the National Theatre's acclaimed play War Horse will be visiting the Regent Theatre between 27 March to 6 April.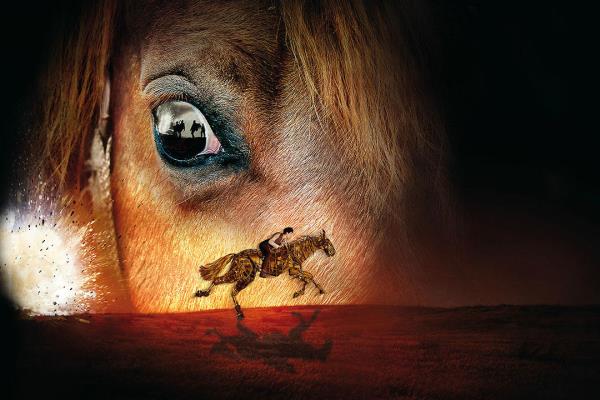 The New Vic Theatre's production of Intemperance, written by award-winning playwright and singer-songwriter Lizzie Nunnery, will be showing from Friday 5 April to Sunday 20 April. This moving drama, set to a backdrop of evocative Irish music, captures the camaraderie of living in a close-knit community, where love, laughter and hope blossom against the harshest of circumstances.
Full steam ahead! Take a ride on one of our brilliant heritage railways. Churnet Valley Railway's timetable will be in operation on Sunday 31 March, Saturday 6 April, and Sunday 7 April while Apedale Valley Light Railway reopens for the new season on 6 April.
Trentham Monkey Forest opens daily for the 2019 season from 30th March. Bring your little monkeys to meet ours where 140 Barbary macaques roam freely in 60 acres of English forest.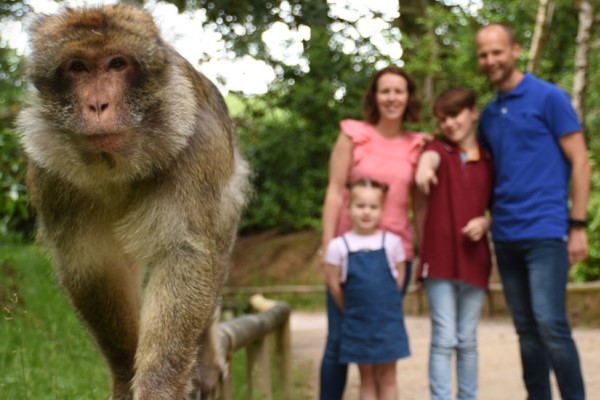 Visit "Flushed with Pride" at Gladstone Pottery Museum to discover a remarkable gallery dedicated to the history of the toilet and lifts the lid on the role that potters played in its development! Follow the story of the WC from the time of Queen Elizabeth I through to the toilet of our future.
See the Staffordshire Hoard, the largest and most valuable Anglo-Saxon treasure ever found, at the Potteries Museum & Art Gallery. An exhibition sets pieces from the world-famous Staffordshire Hoard in context among items from our collection of Anglo-Saxon finds, many never displayed before, and offers a glimpse into our ancestors' lives.
Learn about the history and heritage of Stoke-on-Trent through our world-class museums – Dudson Museum, Ford Green Hall, Gladstone Pottery Museum, The Potteries Museum & Art Gallery, Spode Museum Trust Heritage Centre and the Wedgwood Museum all tell the story of The Potteries' history heritage through fantastic displays, exhibitions, and events.
Take a Factory Tour and learn about the skills and craftsmanship that go into producing our famous pottery. Expert guides will show you all aspects of the hand-made processes from mould making, slip casting, hand-turning, lithographing, hand painting, kiln firing and glazing.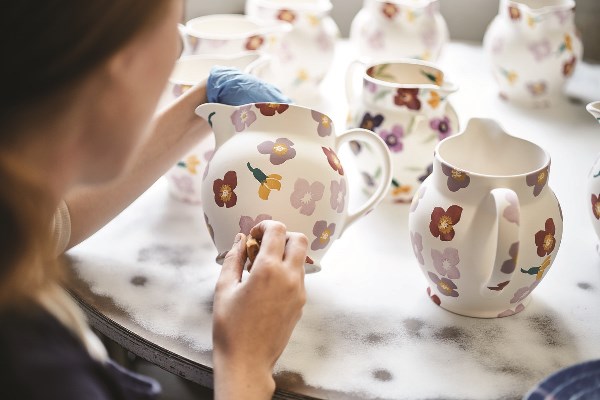 Come and buy from the World Capital of Ceramics where quality products are designed and manufactured. We have a remarkable array of ceramic factory shops, selling everything imaginable: from china dinner services to mugs, tiles, jugs and jewellery.
Have a go at creating your own ceramic masterpiece with the many hands-on opportunities available at World of Wedgwood, Emma Bridgewater, Royal Stafford and Gladstone Pottery Museum. From throwing a pot to designing your own dinner service there is something for all ages to try!
Try an oatcake, or if you're from outside of Stoke-on-Trent – the Staffordshire oatcake, is the best thing you'll ever eat. Fact! Just ask anyone in Stoke-on-Trent!
And you'll need something to wash the oatcake down with, so why not sample a pint or two of our very own Titanic Ale? Taking the brewery's name from Stoke's connections with Titanic's Captain Smith, who was born in Stoke, Titanic's beers often hold a reference to the nautical disaster in their names.
Don't forget to share your adventures by copying in @visitstoke and using the hashtag #EnglishTourismWeek19 - we loo forward to seeing your stories!
Related
0 Comments